Ruben holds a BA in History from the University of Dallas and studied Theology at the Braniff Graduate School. He is a graduate and instructor at Diamond Light School of Massage and Healing Arts. The foundation of this Practice: Massage, Functional Fitness, and Enlightened Eating. Clients receive support to practice self-care in these interdependent areas.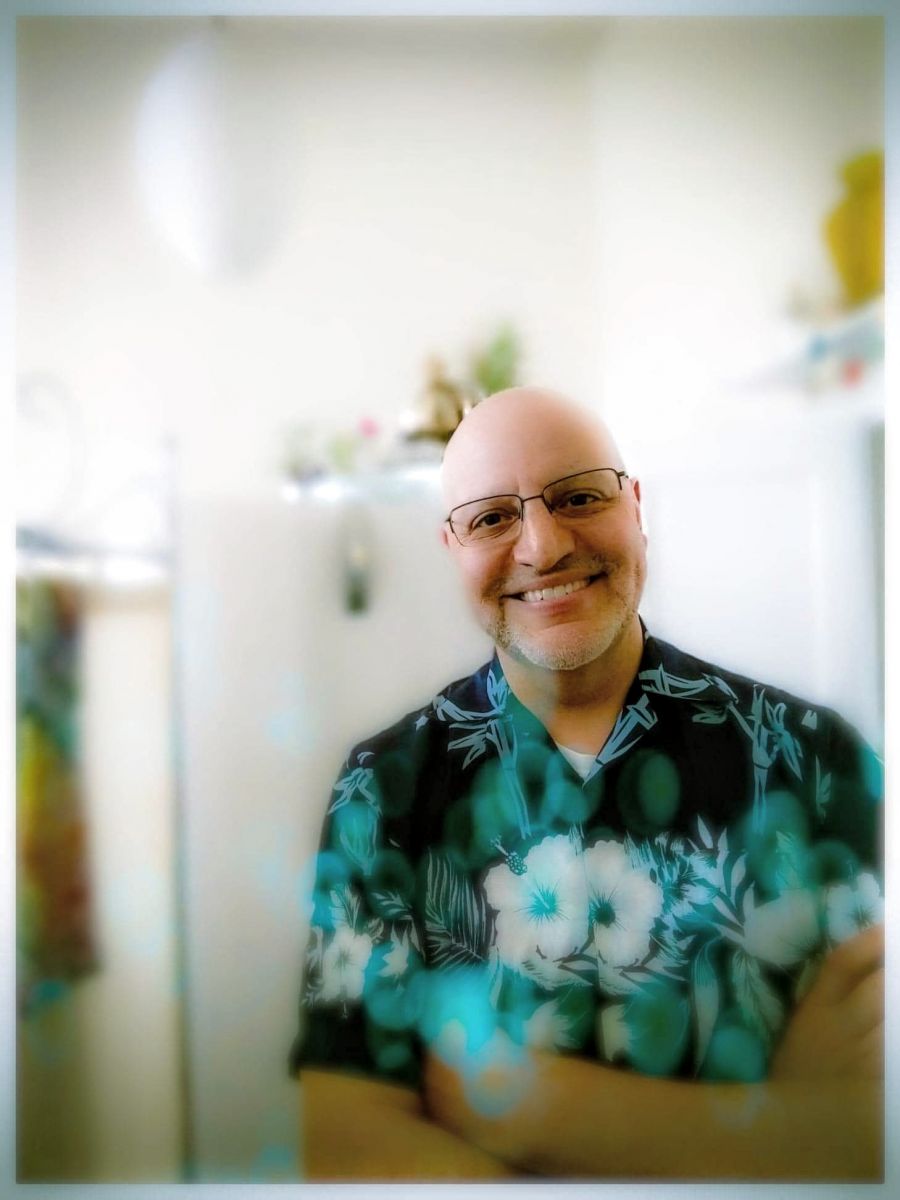 He has been an associate of Corsano Family and Kwait Chiropractic in San Anselmo and Adams Family Acupuncture in San Rafael. He has also managed the massage clinic at BodyWise Massage, served as coordinator for chair massage at Elephant Pharmacy and provided on-site massage for corporate clients. He studies Chi Running with Sally Mitchell in San Francisco. In 2016, he co-founded the Selfcare Studio, in downtown San Anselmo.
Visit my Word Press blog HERE.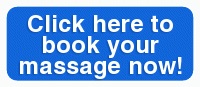 ---