5/28/20 Click through to read the latest considerations about resuming massage therapy.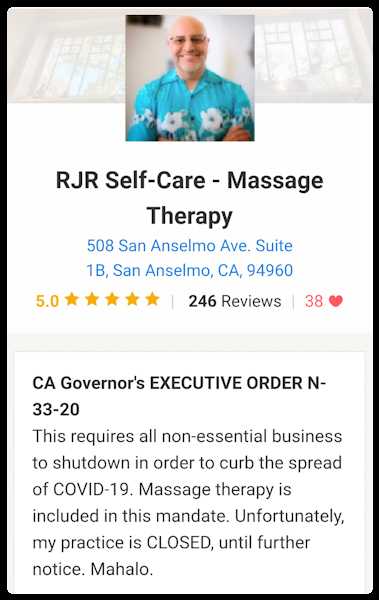 3/3/20
Homa Goodarzi, longtime Marin bodyworker, will be offering chair massage Tuesday mornings, in our Studio.
Call her to schedule your session.
(408) 636-3299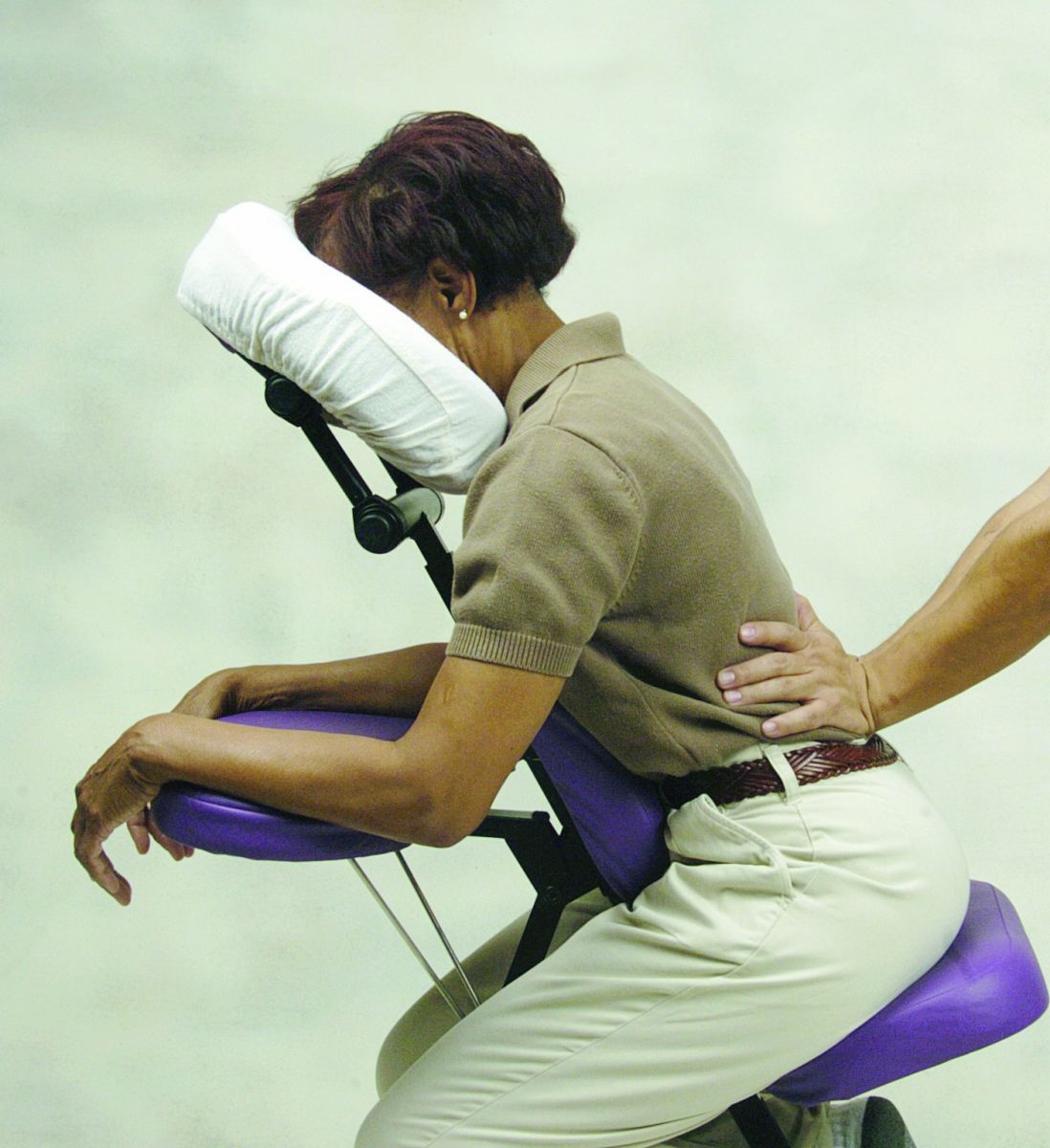 12/3/18
Massage gift certificates can now be purchased directly from my Genbook scheduling site. Click HERE
9/26/18
One of my client stories was published in this community book project.
Order your copy HERE
"Every Day Joy"
9/25/18
Rent our Studio for your support group meeting, staff development day, or any micro ceremony. Details HERE
8/17/18
Please join Sand Symes for Sacred Women's Circles, this fall, in our beautiful studio. More information here:
Closed
Working on the Big Island of Hawaii
Oct 2, 2017 - Oct 12, 2017
Thanksgiving
Nov 20, 2017 - Nov 27, 2017
Christmas
Dec 23, 2017 - Jan 8, 2018